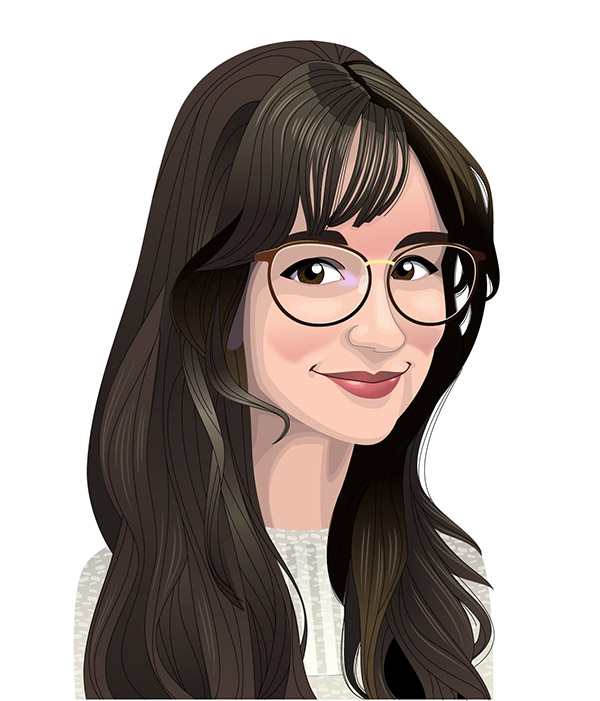 Hana is one of Fish IP™'s Administrative Assistants. Her previous experience was in a hospitality/elevated customer service position, where the emphasis was on putting the needs of clients first. She was responsible for managing schedules, customer relations, and finding solutions to dynamically emergent issues. Hana was also entrusted with managing sensitive clientele challenges and demonstrates a calm influence under pressure. 
Hana supports Fish IP's paralegals and attorneys in their work with clients, vendors and foreign associates to initiate and establish client's intellectual property portfolios and businesses.  
Hana is currently a student at the University of California at Irvine majoring in English. 
In her personal time, Hana shown a life-long interest in the creative.  She has been involved in art and writing, and is interested in writing children's books. Her creativity also finds a musical outlet through playing piano. Having grown up in the Corona/Norco area, her active side finds its outlet through her love of riding horses. 

Contact Hana directly at (949) 943-8315